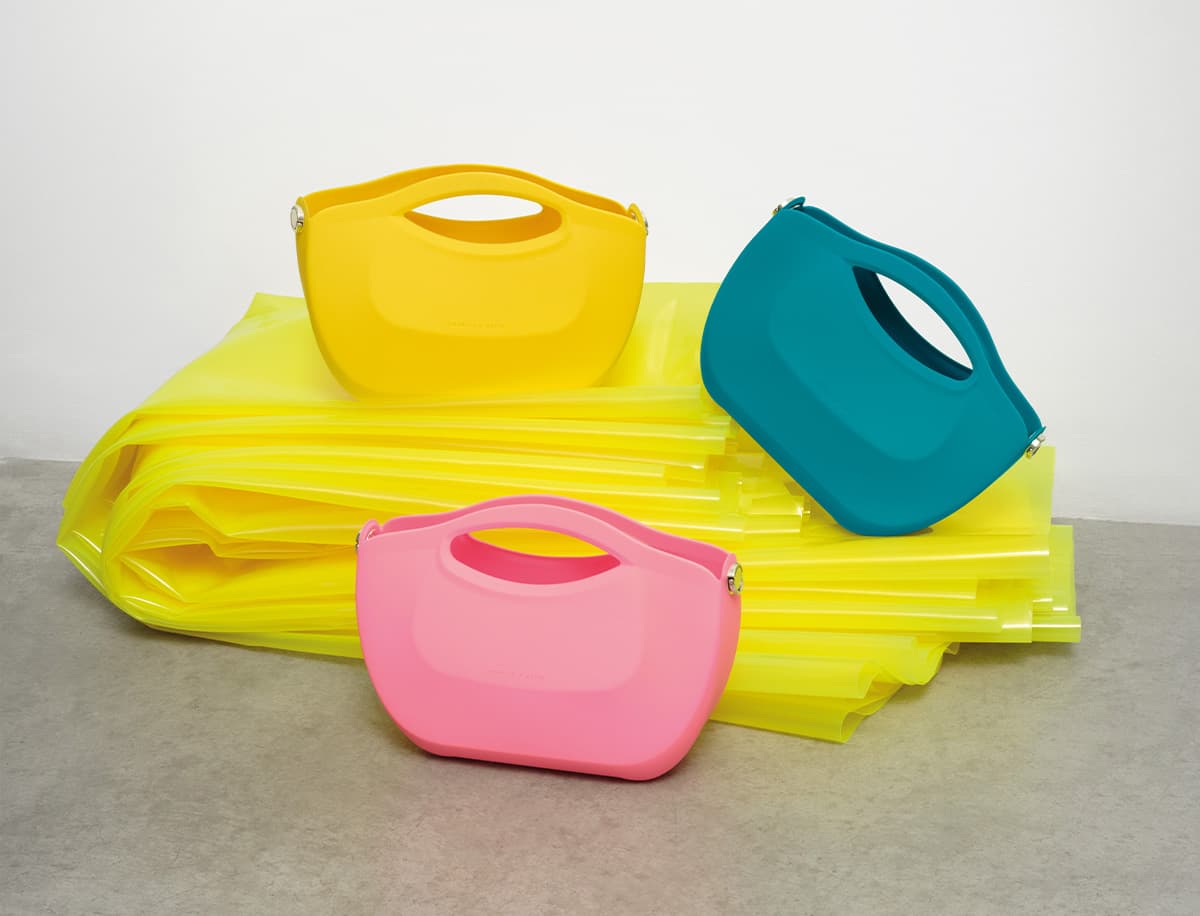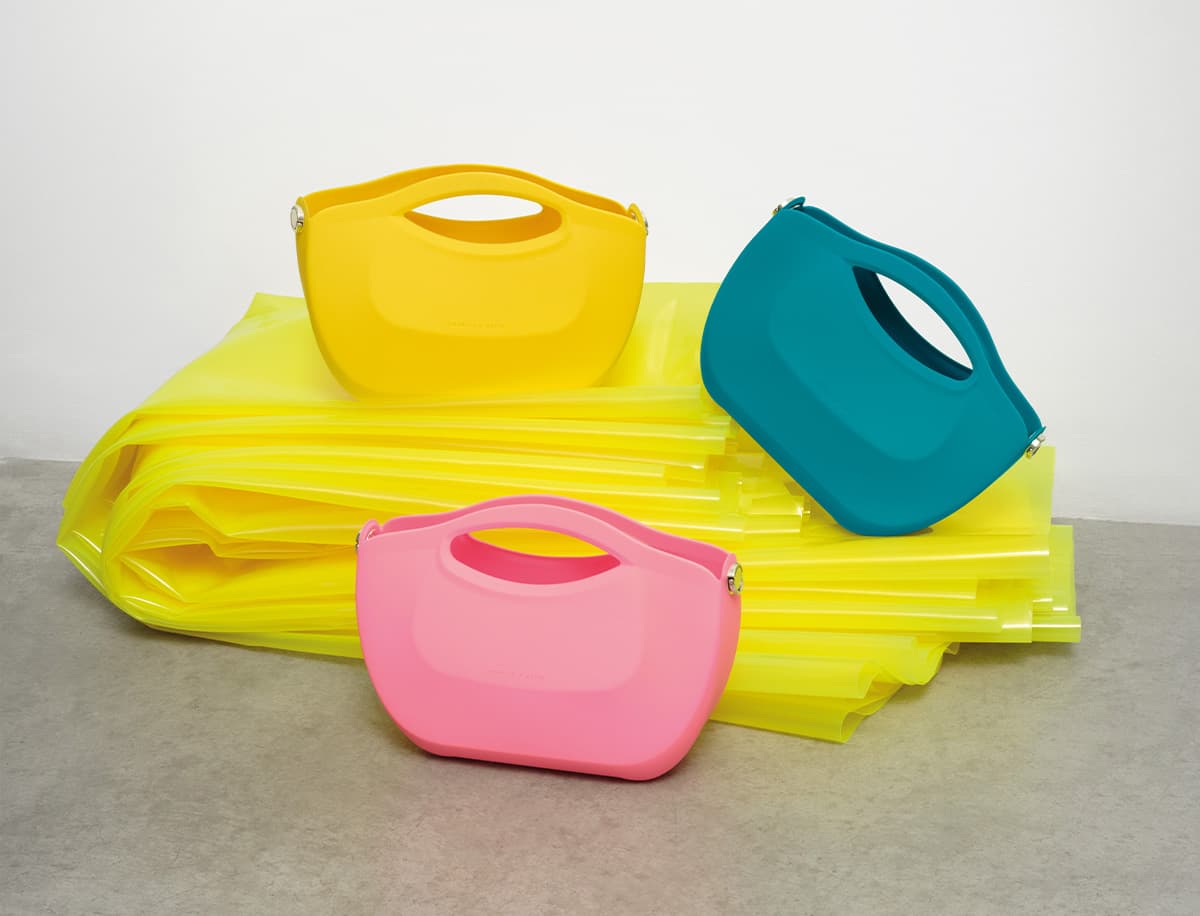 About Charles & Keith
CHARLES & KEITH was founded with a vision to empower women around the world to express themselves freely through fashion. The brand pushes the boundaries of modern footwear and accessories by constantly reinventing fashion with its curated collections.
Since its establishment in 1996, the brand has expanded its reach beyond brick-and-mortar stores by offering online shopping on its website CHARLESKEITH.COM. Its stylish and trend-focused designs are now available in Asia Pacific, the Middle East, Europe and the United States of America.
CHARLES & KEITH believes in social and environmental responsibility. Its efforts to support progress, sustainability and conservation include the use of Forest Stewardship Council (FSC) certified paper, as well as its collaborations with international organisations, such as the United Nations Entity for Gender Equality (UNWOMEN), the Breast Cancer Foundation and the World Wide Fund for Nature (WWF).