THE HOLIDAY EDIT
From cosy feasts with family to intimate get-togethers with friends, the joy of the season lies in the warmth of commensality and the company of loved ones. During the merrymaking, deck out in your best outfits and let your style be a reflection of your unique self.
Brighten up your holiday wardrobe with bold silhouettes and colours. Strike a balance between comfort and style with impossibly soft textured mules, or opt for a visually interesting finish with sculptural wedges and boots.
SHOP THE COLLECTION NOW
STICKERS
These artist-illustrated digital stickers depict a range of CHARLES & KEITH's holiday exclusives in a whimsical and charming way. Spread the festive cheer by sending these stickers to your loved ones online or by typing "seasonofwonder" in the Instagram search bar to add them to your Instagram Stories!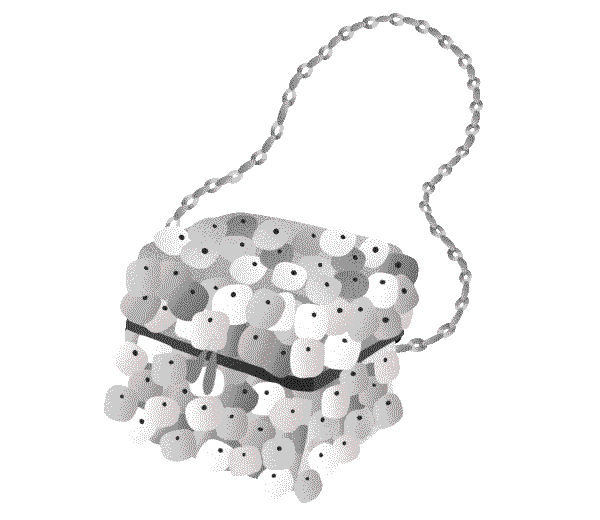 DOWNLOAD NOW